We're a product of what we believe in and the way we are doing things differently. Focusing our energy on purposeful and considered design. Not easily distracted, we follow our own design principles. Considered simplicity, continuous progress. It's how we lead. And how we stand out. Equipping our work to stand the test of trial.
Tim Longmore
Business Director – The Mind
Tim is the catalyst that ensures your brand's growth. With an extensive background over 16 years in sales and marketing, it's his strategic outlook that translates into effective engagement. And as a natural people person, Tim prides himself on building lasting relationships with every client and every collaborator, from all angles, and ongoing.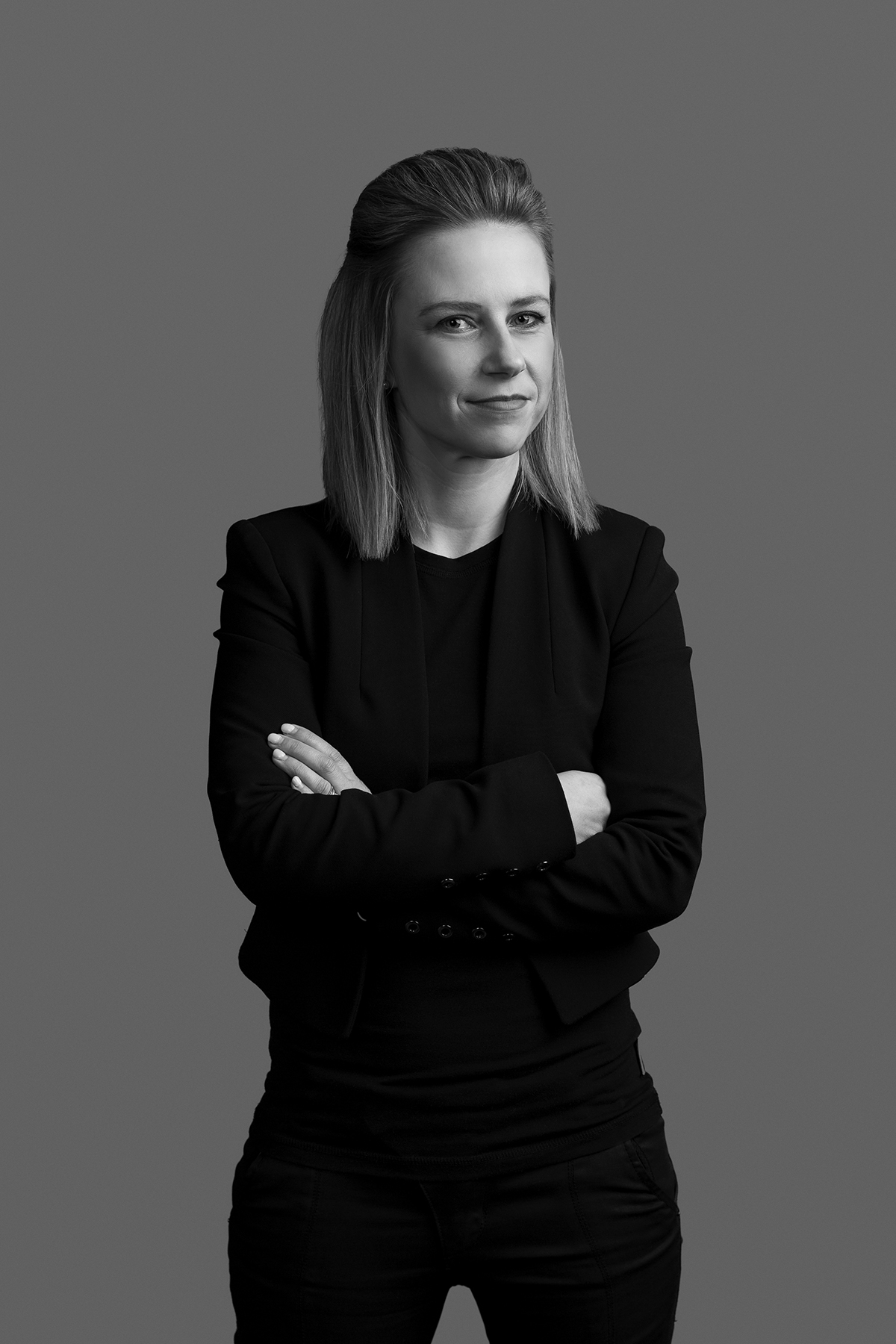 Karin Forster
Strategy Director – The Thought
Karin is a branding and strategic marketing force. With over 15 years' experience, and as a Certified Practising Marketer (CPM), Karin is highly motivated, and results orientated, working across multiple industries with an array of global companies. And it comes with a tenacity to push the boundaries in what can be done for your brand and what can be achieved.
Jessica Longmore
Creative Director – The Eye
Where Jess goes, design follows. And experience comes with over 12 years living in and leading Melbourne's design space. It's her way of seeing each concept for the creative potential it holds, that allows her to think to brief and think ahead. It's simple for Jess; design is everything. Including what you don't see.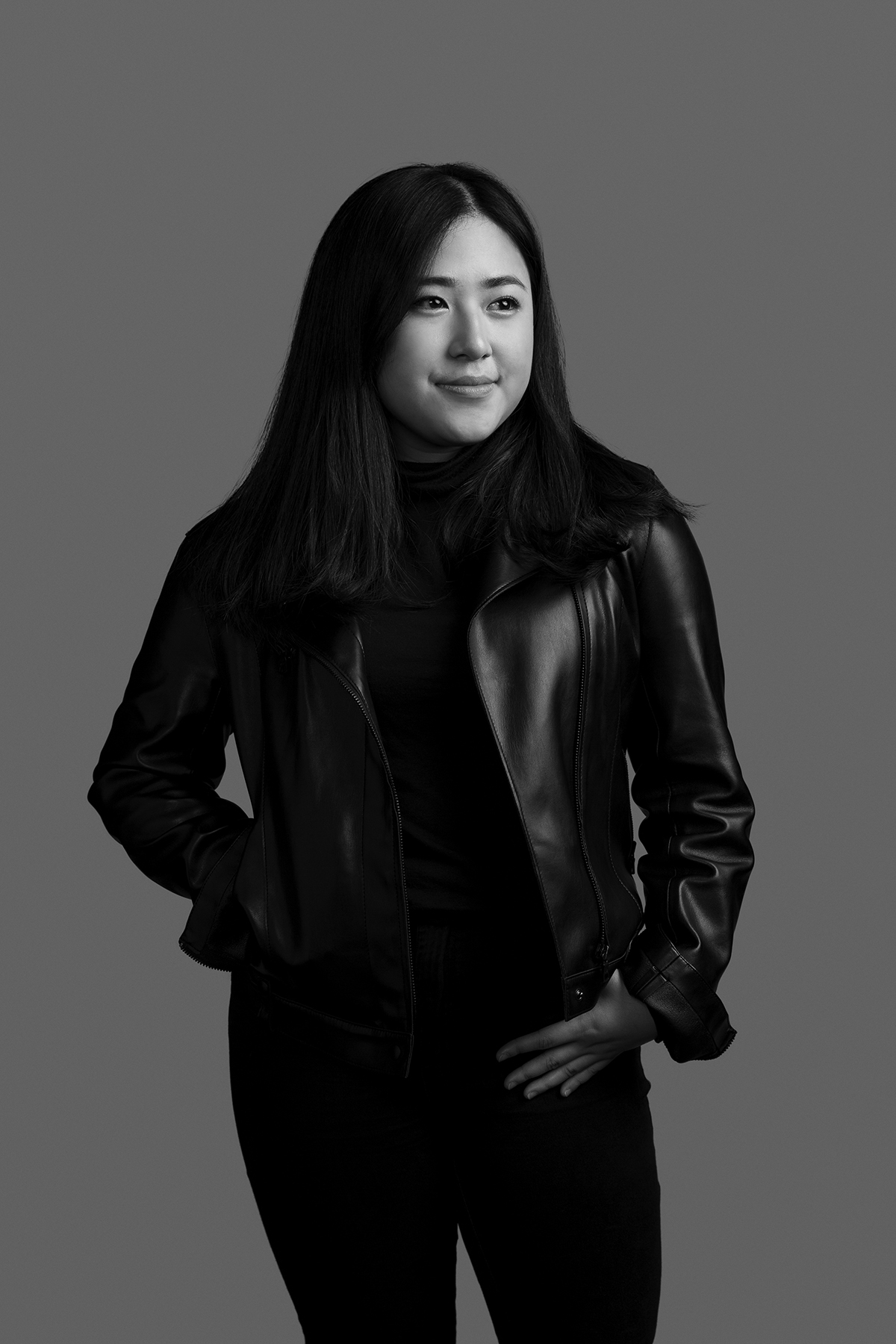 Fransiska Sylvia
Graphic Designer – The Hand
Fransiska is a designer who thinks, creates, and innovates. With fresh ideas comes possibilities and a wide range of design practices — from illustration to user experience design, wayfinding to typography. It's a process to perfection and one Fransiska enjoys from strategy to execution, and beyond. A vital ingredient in what makes LBD Studios what it is.
Strategic thinkers, we design with the user experience in mind. Ensuring our work creates an impact. Measured in engagement. People, purpose, principle. And we connect the dots. Strength in collaboration, effective design through communication. Turning client briefs into lasting impressions. A shared vision, always evolving.
Simplicity isn't absence. Simplicity is consideration. And all things considered, we like to put it simply. We ask questions. Then create design that speaks for itself. Visual value, strategic growth. Measured in terms that make sense.
Strategy
Brand Strategy
Brand Naming
Strategic Narrative
Internal Engagement
Design
Brand Identity
Digital
Art Direction
Campaigns
Publication
Marketing
Content Creation
Social Media Management
Our process is ongoing. Just like your brand will be.
Here, there, everywhere. By four – or more. By design.