Considered, culture-shifting simplicity.
We simplify, cultivate and transform ideas into brands. Brands into movements. Movements into revolutions. We're a branding, design and content agency that elevates and transforms brands to help them grow. We're a team of creatives, brand thinkers and strategy-led designers who live and breathe what we do: simplifying, cultivating and transforming ideas into purposeful brands. We believe in work that simplifies complexity, shifts mindsets and makes a lasting mark.
Tim Longmore
Managing Director
Tim is the catalyst that ensures your brand's growth. With an extensive background over 16 years in sales and marketing, it's his strategic outlook that translates into effective engagement. And as a natural people person, Tim prides himself on building lasting relationships with every client and every collaborator, from all angles, and ongoing.
Jessica Longmore
Creative Director
Where Jess goes, design follows. And experience comes with more than 13 years living in and leading Melbourne's design space. It's her way of seeing each concept for the creative potential it holds, that allows her to think to brief and think ahead. It's simple for Jess; design is everything. Including what you don't see.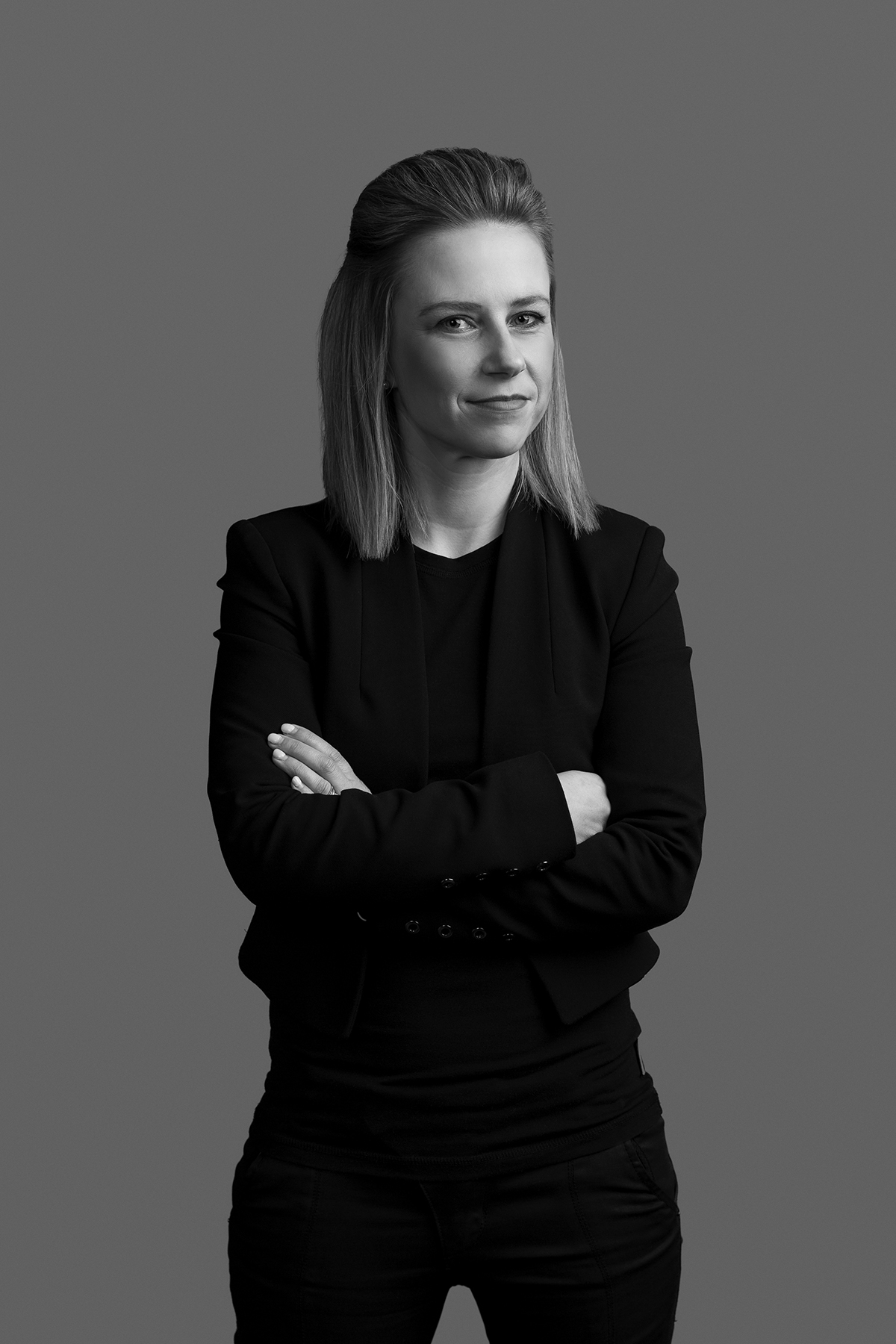 Karin Forster
Strategy Director
Karin is a branding and strategic marketing force. With over 15 years' experience, and as a Certified Practising Marketer (CPM), Karin is highly motivated, and results orientated, working across multiple industries with an array of global companies. And it comes with a tenacity to push the boundaries in what can be done for your brand and what can be achieved.
Sarah Prescott
Brand Strategist
Sarah wears all sorts of hats. Brand Thinker. Growth Marketer. Industry Storyteller. She's got 13 years' experience building brands all over Australia, across both for-profit, social enterprise and not-for-profit industries. Sarah's known for her 'sixth sense' when it comes to all things brand and her results-driven, strategic approach.
Georgia Rotar
Senior Account Manager
With over 10 years experience working across some of Australia's biggest brands, there's not much about agency land that Georgia doesn't know. Whether it's brand, business, the creative process or navigating the intricacies of the brief, Georgia applies her strategic and insight-driven thinking to every project that comes across her desk. Understanding, patient and thorough, she confidently helps clients navigate the process from brief to reality to realise the best possible outcome (while keeping the rest of us in line).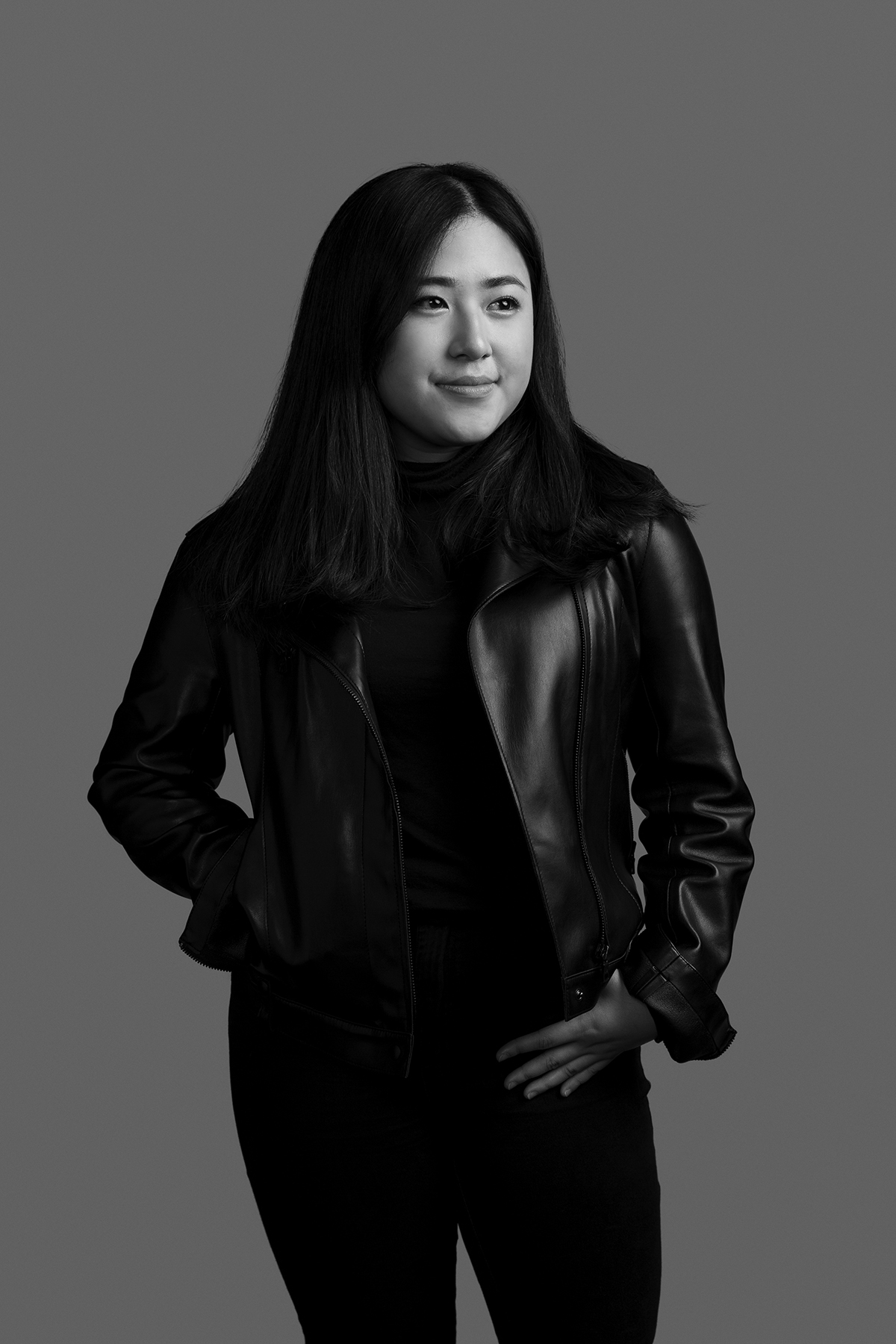 Fransiska Sylvia
Creative Lead
Fransiska is a designer who thinks, creates, and innovates. With fresh ideas comes possibilities and a wide range of design practices — from illustration to user experience design, wayfinding to typography. It's a process to perfection and one Fransiska enjoys from strategy to execution, and beyond. A vital ingredient in what makes LBD Studios what it is.
James Shackell
Copywriter
James is a copywriter, editor and journalist with more than 10 years' professional experience. He's been a regular contributor for Red Bull and Frankie, Deputy Editor at Smith Journal and Urban List, globetrotting writer for Intrepid Travel, and hidden keyboard junkie behind some of Australia's biggest lifestyle brands. He reckons words should never be boring.
Lavinia Puccetti
Creative Designer
Artsy, eclectic, conceptual. Lavinia's design approach reflects her thinking - a mindset that's constantly searching for dynamic ways to express ideas and brands. Working for big name agencies and businesses around the world (and, casually, a degree from University of Cambridge), Lavinia brings a unique perspective that finds hidden potential in a brand, then humanises it by design.
Erica Lee
Creative Designer
Erica's philosophy is evident in her work, and supported by her award-winning experience [read; AGDA Design awards finalist, Victoria Premier and winner of the 2019 The Design Kids best folio just to name a few. She brings to LBD Studios a passion for identifying the gold in a brand and then revealing that gold through design. It's an approach that elevates every brand she works with.
What we do
Brand Strategy
Brand Positioning
Brand Naming
Tone of Voice
Visual Identity
Digital
Art Direction
Packaging
Publication
Our process is ongoing. Just like your brand will be.
We work with brands all over Australia.
But you can find us in Melbourne.
Level 1, 10 Oxley Road Hawthorn Vic 3122